HTSM's eCommerce website Design and Development Portfolios
HTSM is at the top list in best eCommerce website design and Development Company in Kolkata. We offer non-stop solution for both small and big online ecommerce business with complete control of your website including products, price, sells, data security, information, specials rebates and cost overhauling...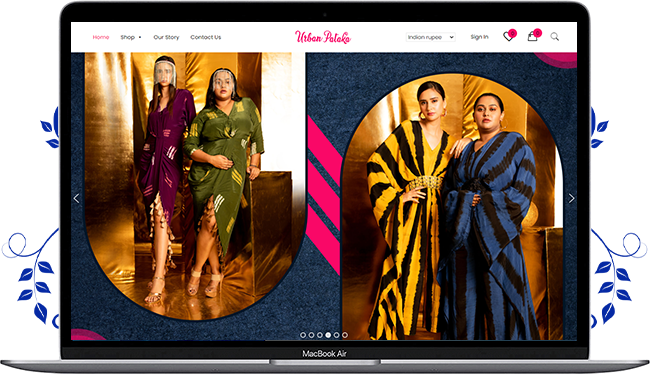 Urban Pataka
Nupur Darolia and Tanay Kapoor are the Founder and Designer at Urban Pataka. While Tanay hails from a garments background that's more than 50 years old, Nupur hails from a business background dealing in cement and fly ash. Both are childhood sweethearts and pursued their MBA together from Delhi. After their post-graduation they pursued corporate jobs for a year and since entrepreneurship runs in the blood they left their jobs to fulfill their calling for starting...
Visit Website